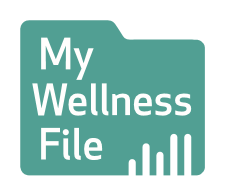 Welcome to My Wellness File!
My Wellness File is a suite of online and mobile services that returns the power of health to you. While the legacy healthcare system is siloed, mysterious and outdated, My Wellness File acts as a singular destination for your health related data management, testing, coaching, products and services.
It provides you complete transparency and access to your medical information. And perhaps best of all, it enables you to selectively share that information with any friend, family member or health care professional you choose.

Access to all your medical information in one place including medication records, lab results, immunizations and reports

Download copies of your medical records for quick and easy access

Share health data with family, friends and health professionals

Quickly view your daily numbers and everyday metrics on your homepage dashboard

Upload various health data such as heart rate, blood pressure and blood glucose from personal monitoring devices

Log and view your most recent workouts and step count

Record your mental health activities including sleep and mindfulness sessions

Find health pros

Track your daily food and drink intake

eLearn about health topics

View your most recent labs and specialized testing reports

Log events in your health journal

Create personalized health action plans with your health coach

Secure video chat and messaging with health professionals

Access diagnostic tests

My Metrics
All your numbers in one place! From Labs and Vitals to activity, nutrition and mindfulness tracking, this page allows you to navigate seamlessly from one data point to the next. With bold and colourful icons, finding your health information has never been easier.

Action Plan
You and your health care practitioner will work together to create personalized action plans complete with daily tasks to help you reach your health goals.

Medications and Supplements
Document your currently used medications and supplements. Access a list of discontinued medications and supplements as well.

Calendars
Manage all your upcoming appointments and testing within our health calendar. You can also add your medications and supplements to ensure you stay on track.
Health Records
View documents ranging from personal and family history to consult notes, imaging and procedures, immunization records and vision screening.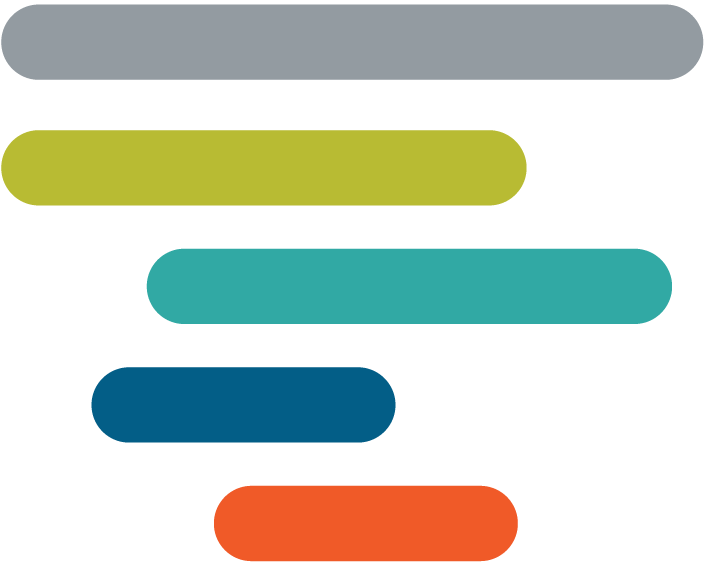 Personalized Connected Health
My Wellness File connects you to your health information and highly skilled healthcare professionals within its premier patient-centric wellness ecosystem to deliver personalized health that is interoperable, holistic and transparent.
My Wellness File's patient-centric wellness ecosystem equips you with your health information. Our ecosystem enables you to connect with a network of diverse health and wellness professionals, collaborating to monitor and develop personalized health action plans to manage your health everyday.
Powered by Patients
Fueled by you, the patient, My Wellness File gives you the ability to access your health information that is useful, accurate, and relevant, all in one place. It connects you virtually or in-person, with the best-in-class health professionals to choose from to deliver personalized care and coaching.
Delivered by Professionals
My Wellness File equips all health professionals, including physicians, naturopathic doctors, osteopathic doctors, nutritionists, chiropractors, fitness trainers and lifestyle coaches with the ability to access a platform to become holistic personal healthcare practitioners.